Sustainable development
BOE and customers

BOE always adhere to customer guidance, with excellent products and services for customers to create the best user experience. We adhere to the depth of cooperation with customers, collaborative development, value creation, through continuous improvement and improve the full range of customer service system, adhere to quality management and quality innovation, to provide customers with professional solutions.




We actively listen to the customer's voice, meet customer needs, exceed customer expectations, will continue to penetrate the innovation to product design, business management and customer service details, to achieve customer value and business value maximization.

BOE and investors

BOE adhere to the symbiotic development of investors, with good mutual trust, interaction and communication, set up a strong bridge between investors and investors.




We actively and broadly listen to the views of investors, it is recommended that through scientific decision-making and effective management for investors to create sustained growth in market value. At the same time, actively explore the market, the continuous development of business, and promote enterprises to continue to grow steadily to the rapid development of the majority of investors feedback on the Beijing Oriental trust and support to achieve the win-win interests of investors and businesses.
BOE and suppliers

BOE in the spirit of "deep cooperation, collaborative development, value creation" concept with the majority of supply chain partners to grow together, through close exchanges and cooperation, collaborative innovation, and continuously enhance the sustainable development of enterprises and supply chain capacity. BOE expects to establish a transparent, responsible and sustainable supply chain and supply chain management mechanism through the joint efforts of supply chain partners to enable our products and services to meet the requirements of environment and social sustainable development from the source. Sustainable development.

BOE and environment

BOE is committed to symbiotic with the environment, green system, green products and the whole process of green operation to practice the commitment to the environment. BOE insists on improving energy efficiency through continuous innovation, reducing emissions, saving resources, and strictly managing environmental management throughout the life cycle of the product to ensure that the process of R & D, design, procurement, production, logistics and recycling processes meet the requirements of environmental sustainability and continue to develop Green products and technology, explore the use of new technologies to deal with new environmental problems and challenges, to achieve a virtuous circle of business and environmental symbiosis, cast green ecosystem.
BOE and employees

BOE has nearly 50,000 employees from different regions, different ethnic groups and different cultural backgrounds. They have a common name - the BOE people, who are the most valuable wealth of BOE.




Over the years, BOE is committed to creating a respect for each other, a harmonious and ideal working environment for employees to build and enterprise symbiosis development platform to provide a full range of career development planning and training support, give full play to the potential of employees, To achieve the common ideals of enterprises and employees struggle side by side.

BOE and community

BOE is actively committed to social responsibility, into the local community, through the contribution of education, support for environmental protection and volunteer, public welfare activities, practice our commitment to social sustainable development.




Over the years, BOE actively play our talent, technology, capital, culture and management of the advantages, together with the community forces to help innovation and personnel training for social development and civilization into a steady stream of innovation. At the same time, BOE actively contribute to social welfare undertakings, volunteer service footprints throughout the motherland north and south, to do truly responsible corporate citizenship.
2021-Drawing Your Dream

BOE Illuminating the Growth Path Welfare Project

As a year-end activity of BOE "Illuminating the Growth Path" in 2021, the "Drawing Your Dream Project" collected 223 paintings from 30 town schools, and displayed them to the public through online and offline exhibitions.
BOE Environmental Data
As a leader in China's panel displayindustry, BOE is committed to becoming a world-class green company and anenvironmentally friendly corporate citizen by designing and building globallyadvanced green factories in a sustainable manner, reducing environmental impactthrough innovative technologies and products, utilizing new energy sources andrecycling resources.
BOE continuously improves its environmentalmanagement system, strictly complies with and actively promotes the developmentof environmental protection standards as a way to protect BOE's energy savingand emission reduction efforts. At the same time, BOE implements the promotionof environmental protection from top to bottom to people and to every detail ofproduction, so that the whole process can jointly promote the achievement ofenvironmental performance.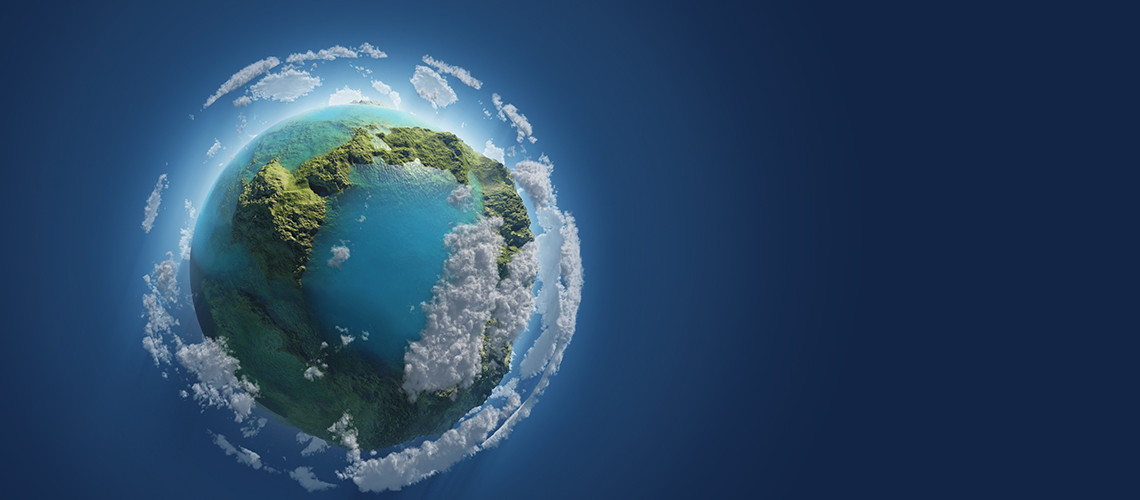 BOE has permeated the concept of sustainable development into the whole chain of enterprise operation, andgathered the little power to build a sustainable future together.