Overview
As one of the BOE's leading business, SAS Business focuses on the photoelectric sensor technology, which contains the Medical Imaging Sensor, Biological Detection, Smart Windows and so on. We provide customers with intelligent solutions in segmented scenarios and continually support the service system upgrade.
Rapid response

With shorter unlocking time, better interactive experience and more stable transmission system, providing customers with mature and satisfactory customized solutions.

Excellent performance

Bring higher quality experience to users with miniaturization, digitization, intellectualization, multifunction, systematization, networking and an intense sense of science and technology.

Innovative application

Provide a holistic solution for customers from function to system, featuring a flexible design being extremely lightweight and safe, an integration of IoT and big data technologies, higher selectivity of standard size and faster new product design process.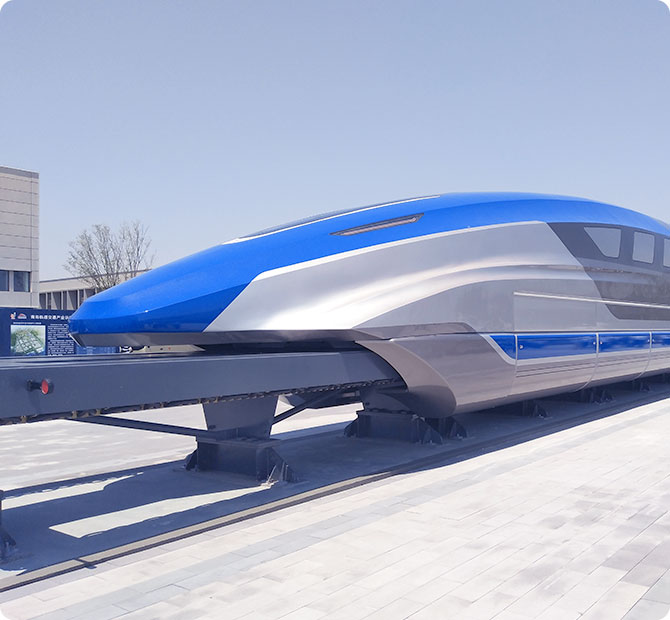 News
The world's 1st 600km/h high-speed maglev train equipped with BOE Smart Window solution
Learn More
Application Scenarios
Based on advanced sensors, provide solutions in the field of intelligent manufacturing, smart city and intelligent buildings
Based on high-speed, multi-spectral, self-learning and other high-end vision technologies, we can detect various defects of products, such as abnormal appearance, fitting offset, etc., and also carry out simulation measurement and output accurate data. Abnormal products will be intercepted to avoid the impact on downstream.

BOE smart window adopts dye LC dimmingtechnology, has the advantages of low haze, low dark state transmittance, UVisolation, high-tech color ( black& grey). It can be widely used in thefields of railway vehicle, passenger car, and architecture. The excellent performancesof peep-proof, sun protection and heat insulation make living, traveling and working more comfortable.