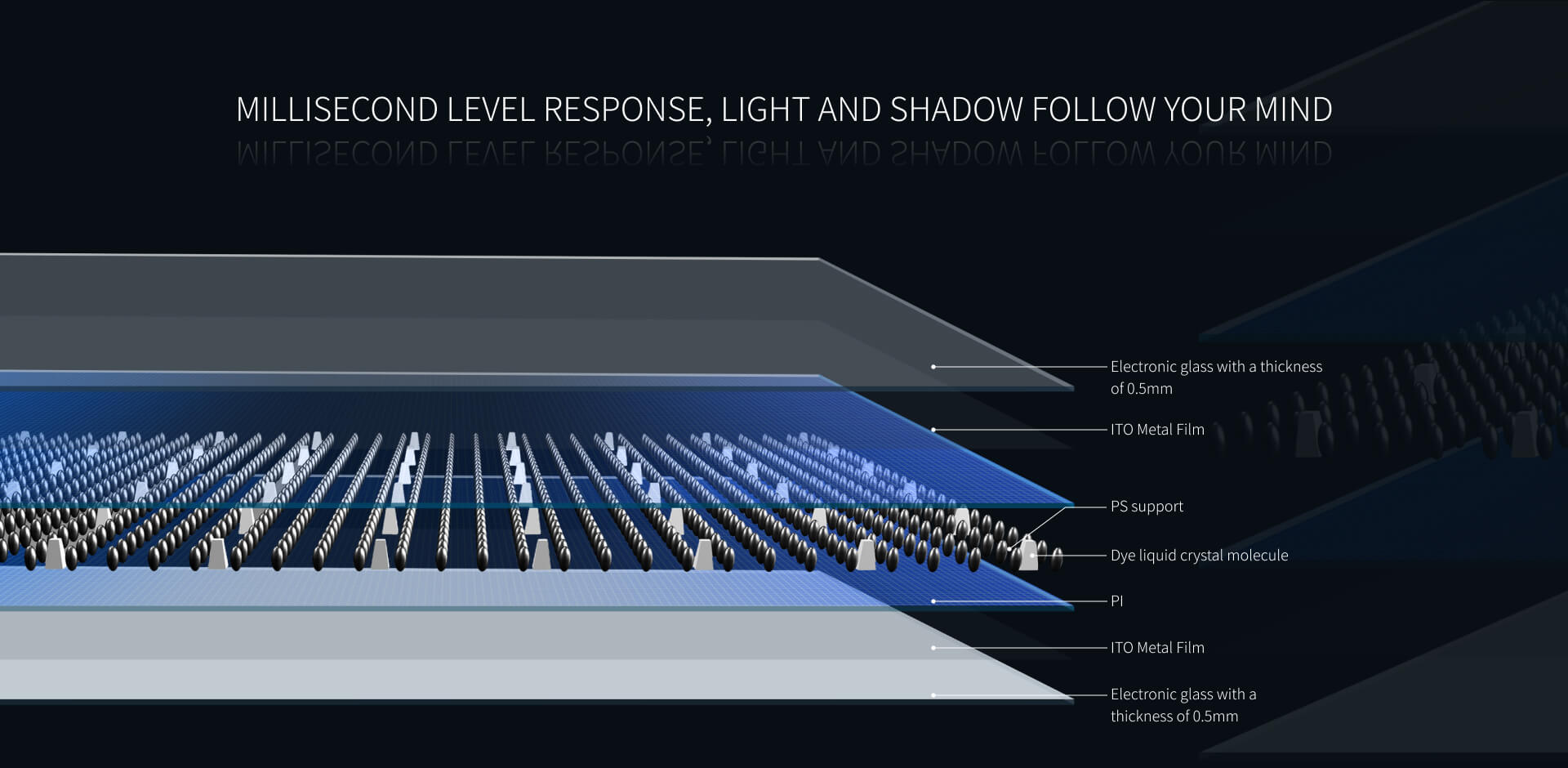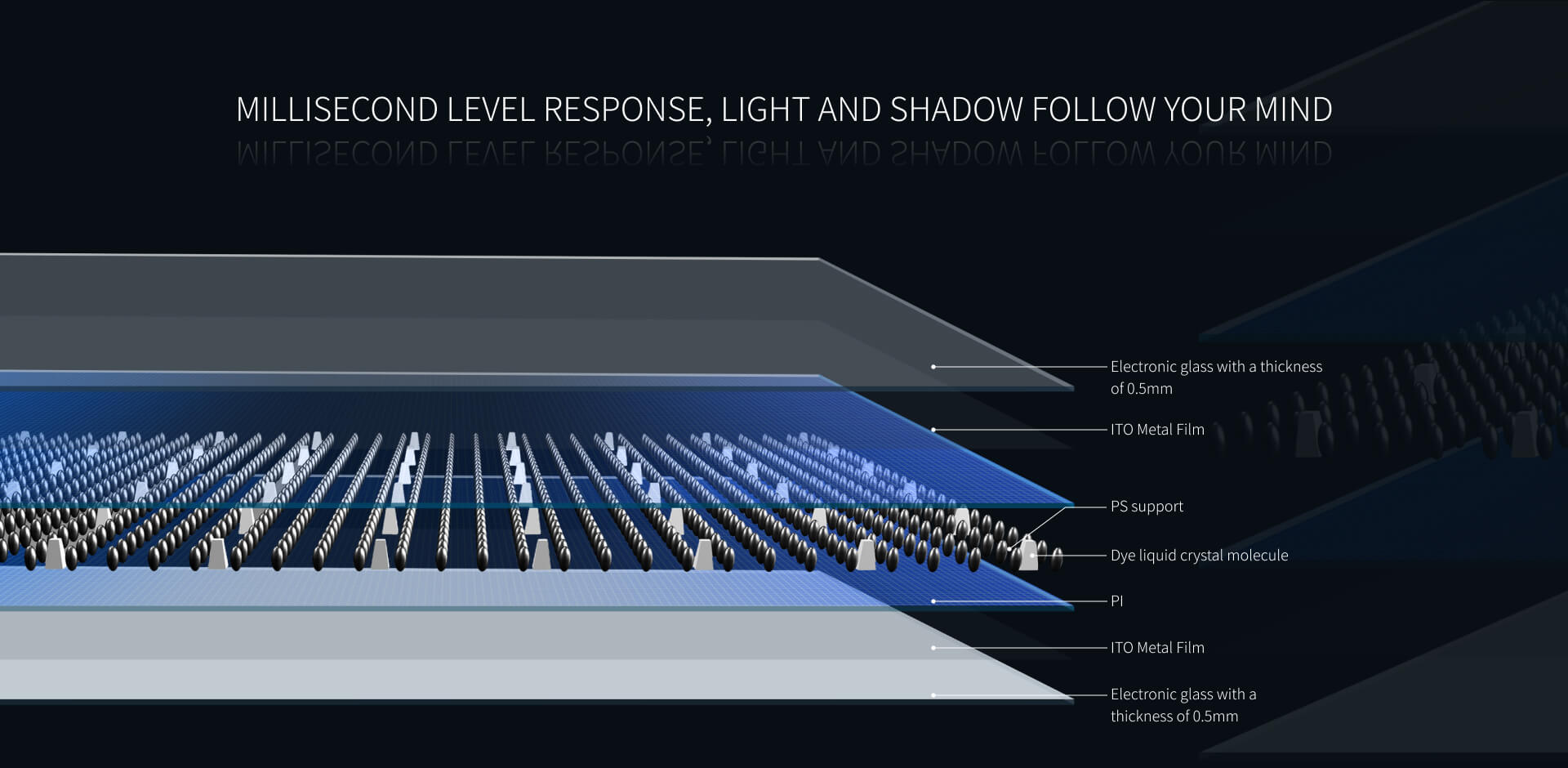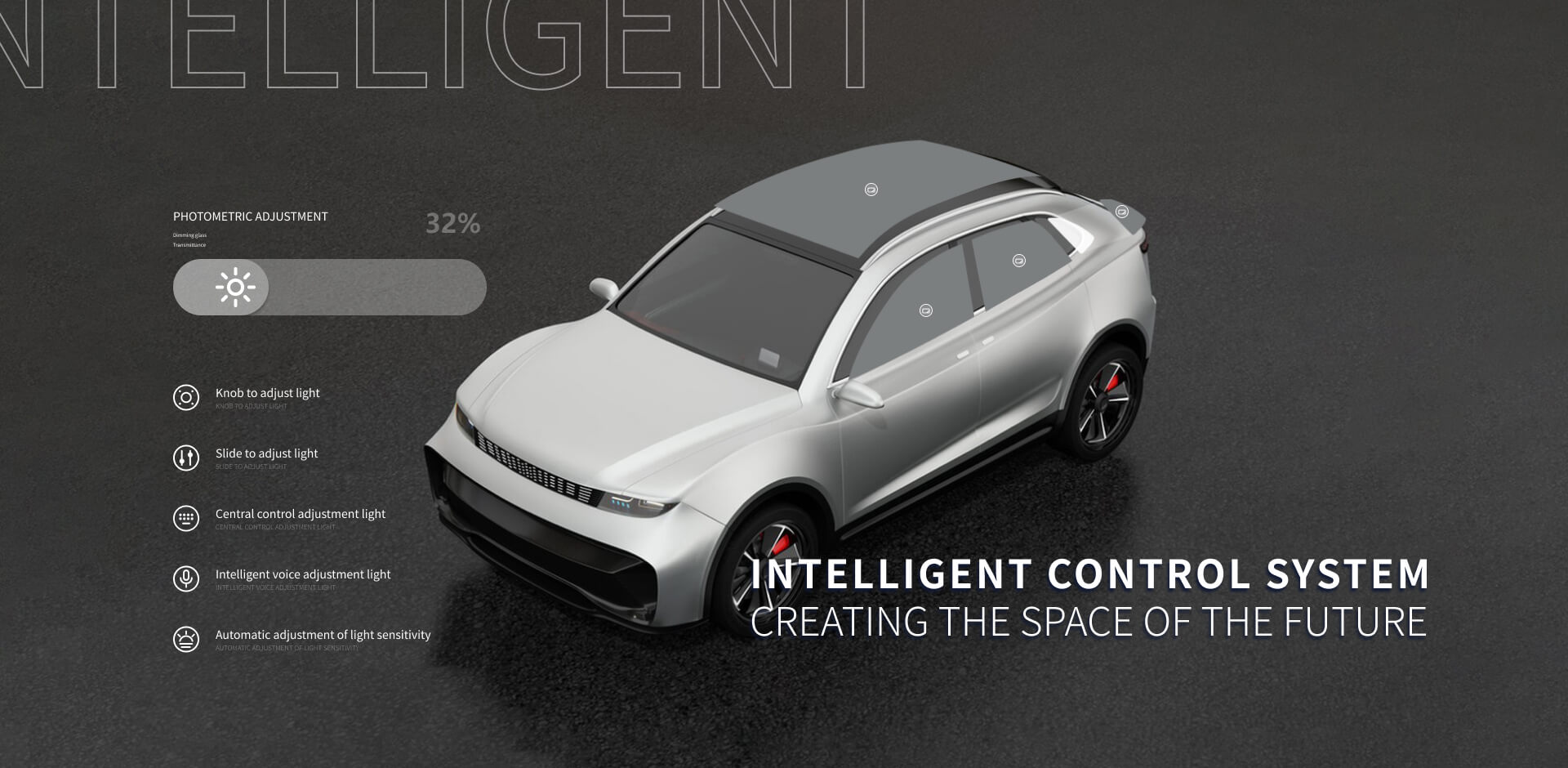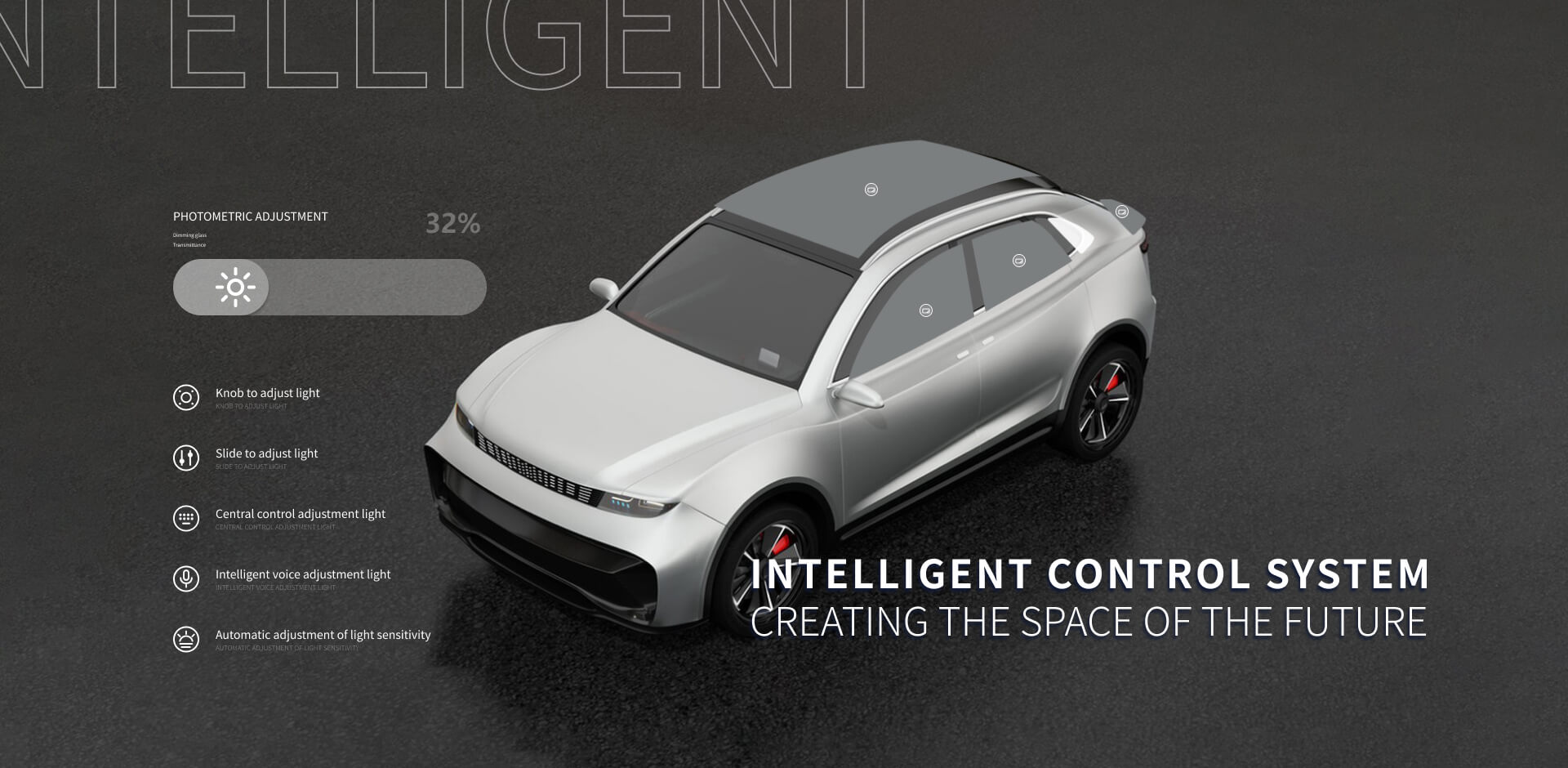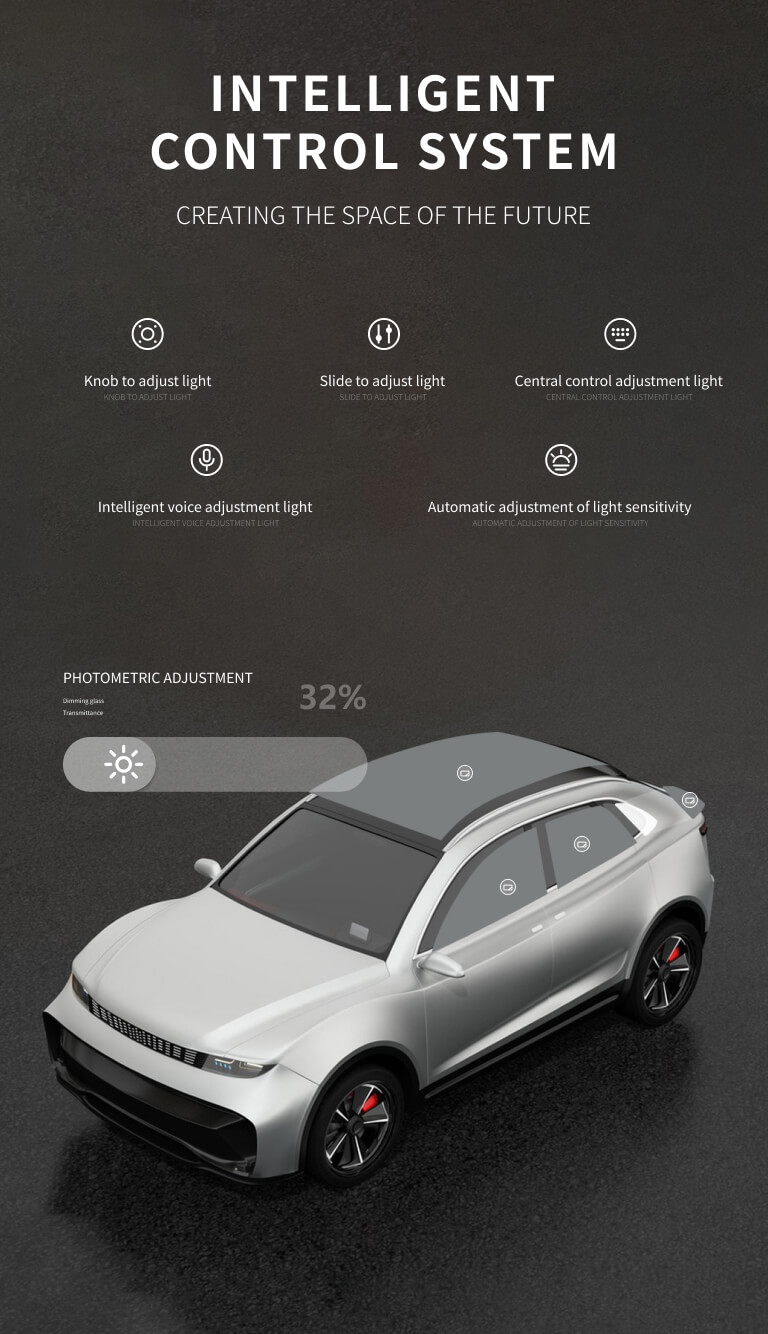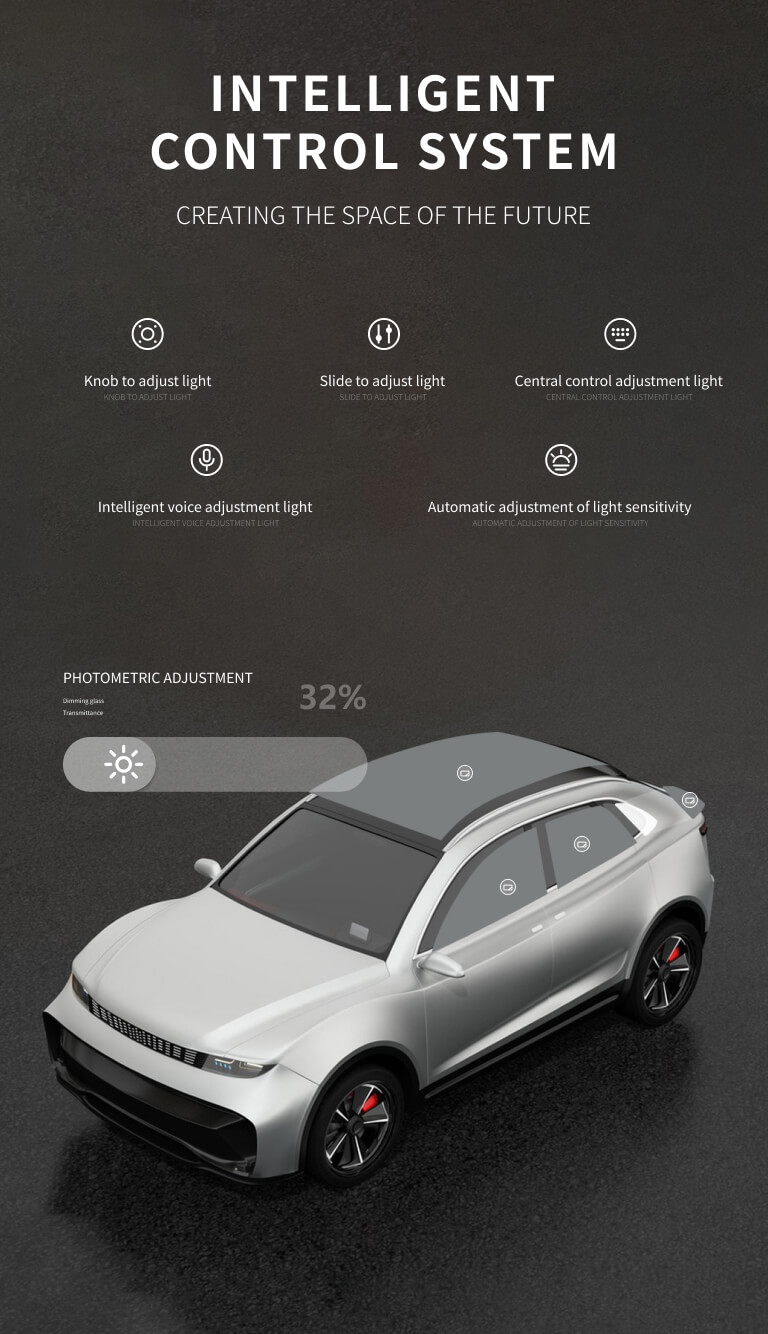 Application Scenario

Core Technology

Product Advantage

Project Cases
Application Scenario
Architecture

Vehicle

Railway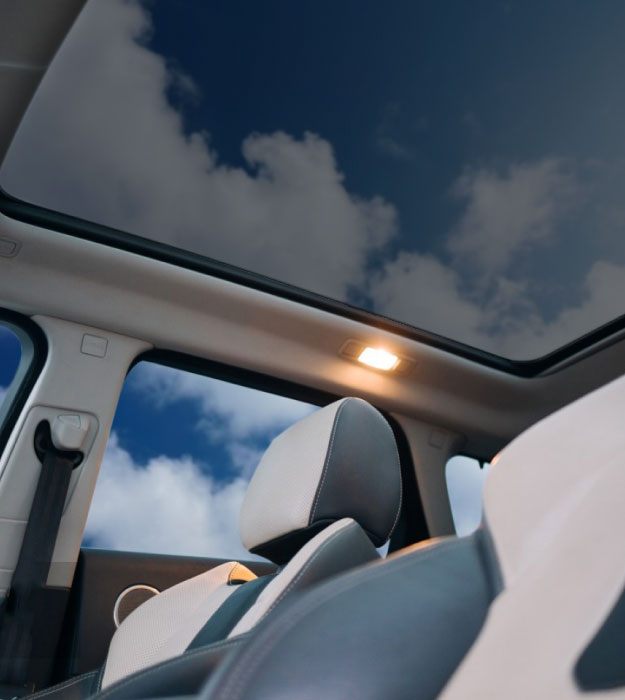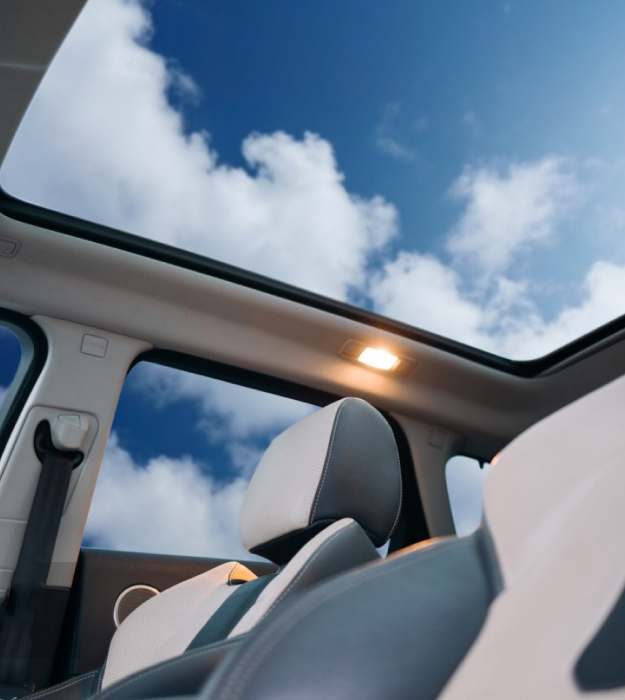 Canopy
Say goodbye to the scorching sun and enjoy a comfortable driving experience.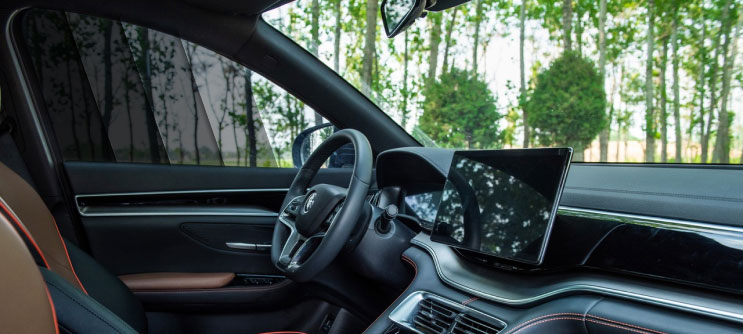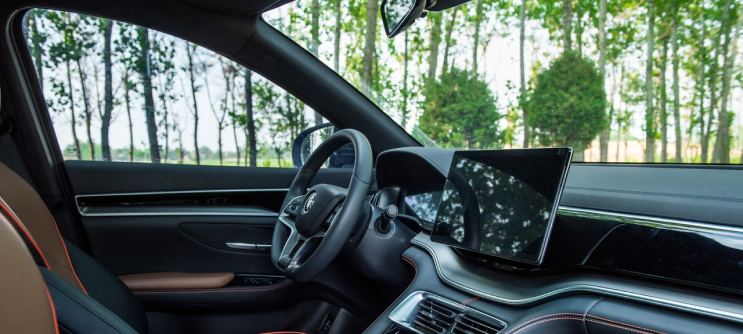 Side Windows
Privacy Protection,changing views in millisecond.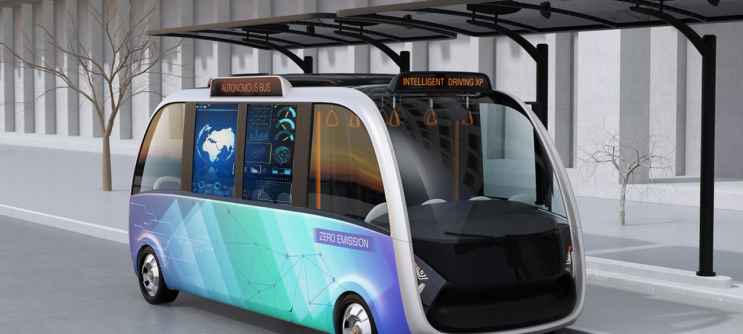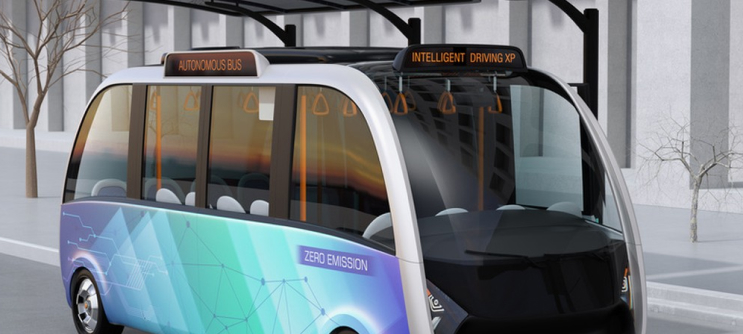 Intelligent Mini Bus
Empowering self-driving space, making mobility smarter and more comfortable.
Subway

Integrated display and dimming, screen and window in one, unlimited vision in front of your eyes

High-speed Rail

Integration of self-developed touch system is applied in many domestic rail transit projects, helping to build a new brand of national intelligent high-speed rail.
Core Technology
01
Dye Liquid Crystal Technology
Dye liquid crystals with dichroic properties are injected between two layers of glass or plastic substrates coated with transparent conductive oxides to form a liquid crystal dimming functional layer, and the rotational angle of the liquid crystals and dye molecules can be adjusted by applying an AC voltage (<24V) to control the luminous flux of the window and realize the delicate control of the glass light transmittance.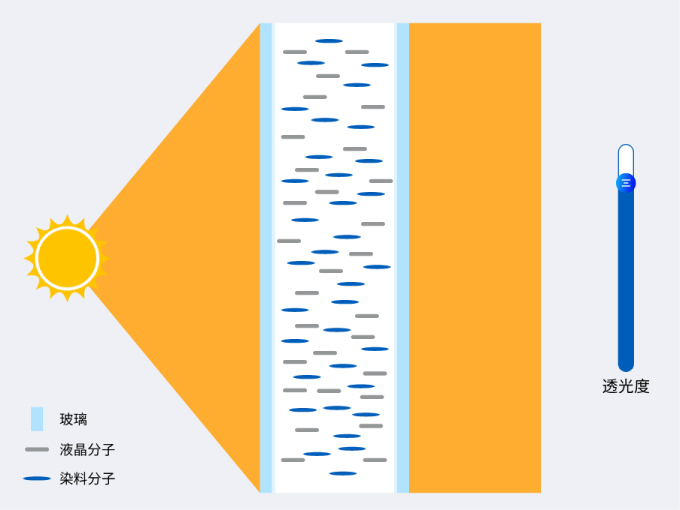 02
Intelligent Control System
With industry-leading control system that supports central and mobile terminal control of intelligent sensors set up in different spaces, the system can realize time-sharing and zoning intelligent light management for different spaces according to the needs of the whole day time, reducing the internal energy consumption of the space, and making it more environmentally friendly and low-carbon.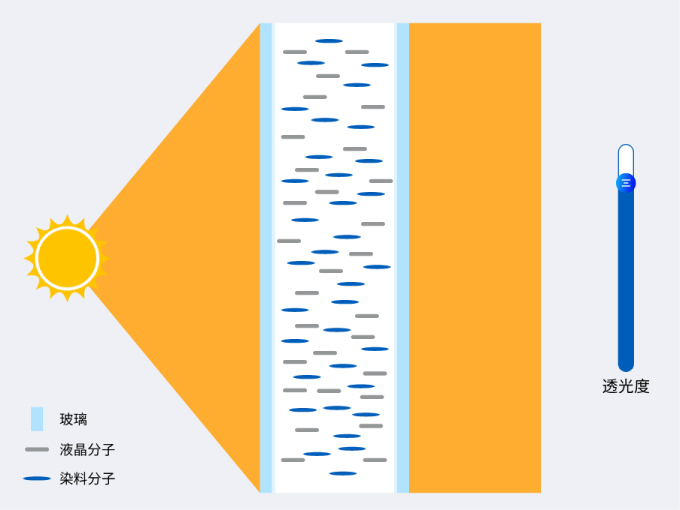 Product Advantage
Dye Liquid Crystal (DLC)

Comfortable light experience
Gray and black color
Faster Response
Response time <1s
Lower Driving Voltage
2V~15V
More energy efficient and lower power consumption
2W-4W per unit area
Choose Our Solution
Skylight

Beijing Urban Vice Center Library

Volum

1350㎡

Number of Smart Glass

829 Pieces

Volum

1350㎡

Number of Smart Glass

829 Pieces

Volum

1350㎡

Number of Smart Glass

829 Pieces

Skylight

General View of the Building

Volum

1350㎡

Number of Smart Glass

829 Pieces

Beijing Urban Vice Center Library

Real Video

Rendering

General View of the Building

Facade

University of Science and Technology of China

Volum

80㎡

Number of Smart Glass

49 Pieces

Volum

80㎡

Number of Smart Glass

49 Pieces

Volum

80㎡

Number of Smart Glass

49 Pieces

Skylight

General View of the Building

Volum

80㎡

Number of Smart Glass

49 Pieces

University of Science and Technology of China

Real Video

Rendering

General View of the Building

Facade

China National Science and Technology Communication Center

Volum

76㎡

Number of Smart Glass

21 Pieces

Volum

76㎡

Number of Smart Glass

21 Pieces

Volum

76㎡

Number of Smart Glass

21 Pieces

Skylight

General View of the Building

Volum

76㎡

Number of Smart Glass

21 Pieces

China National Science and Technology Communication Center

Real Video

Rendering

General View of the Building

Facade

Merck Zhangjiagang Headquarters Building

Volum

190.9㎡

Number of Smart Glass

80 Pieces

Volum

190.9㎡

Number of Smart Glass

80 Pieces

Skylight

General View of the Building

Volum

190.9㎡

Number of Smart Glass

80 Pieces

Merck Zhangjiagang Headquarters Building

Real Video

General View of the Building

Volum

382㎡

Number of Smart Glass

116 Pieces

Volum

382㎡

Number of Smart Glass

116 Pieces

Skylight

General View of the Building

Volum

382㎡

Number of Smart Glass

116 Pieces

ICC Project

Real Video

Rendering
Learn More about BOE Smart Glass Business